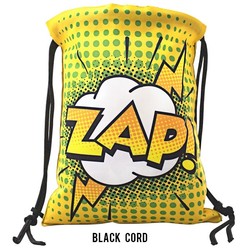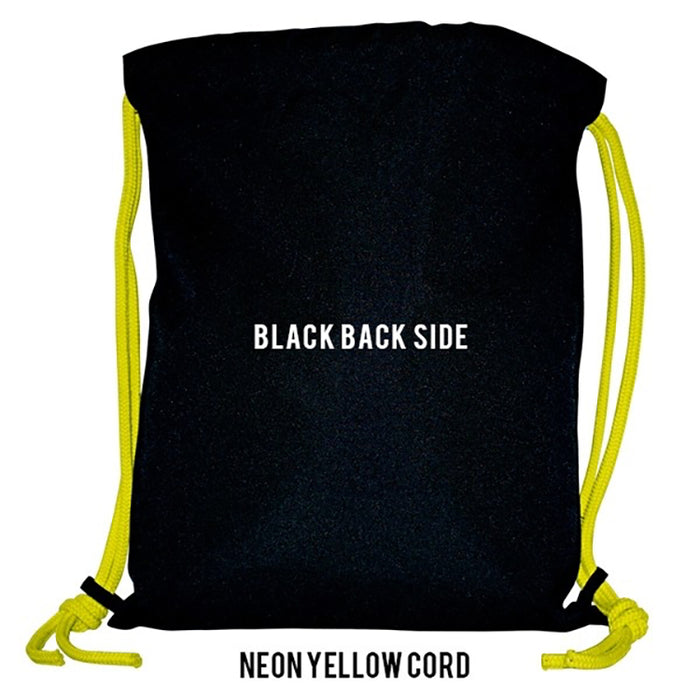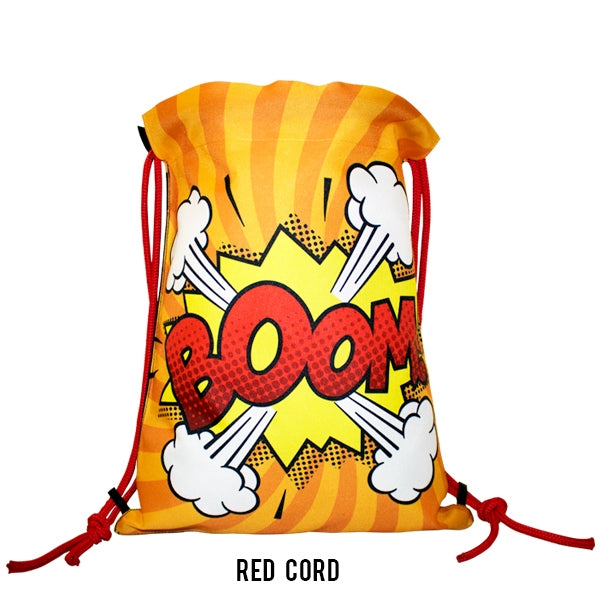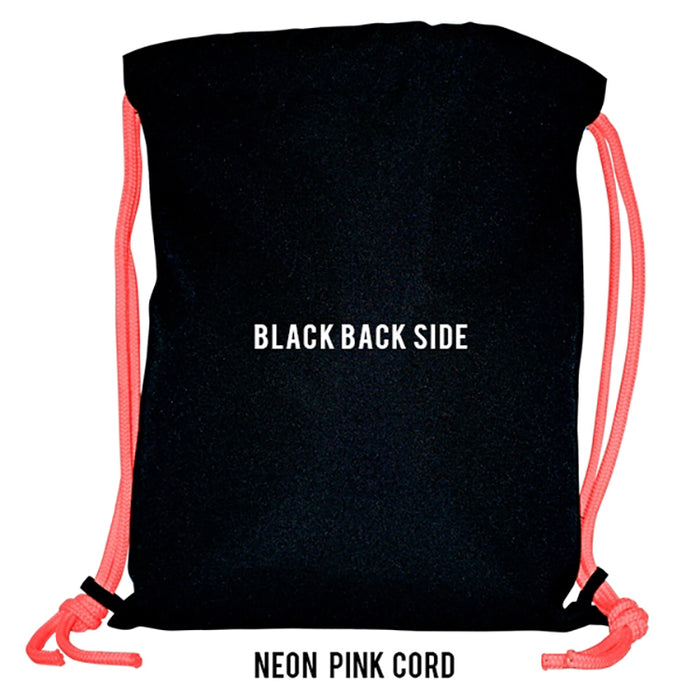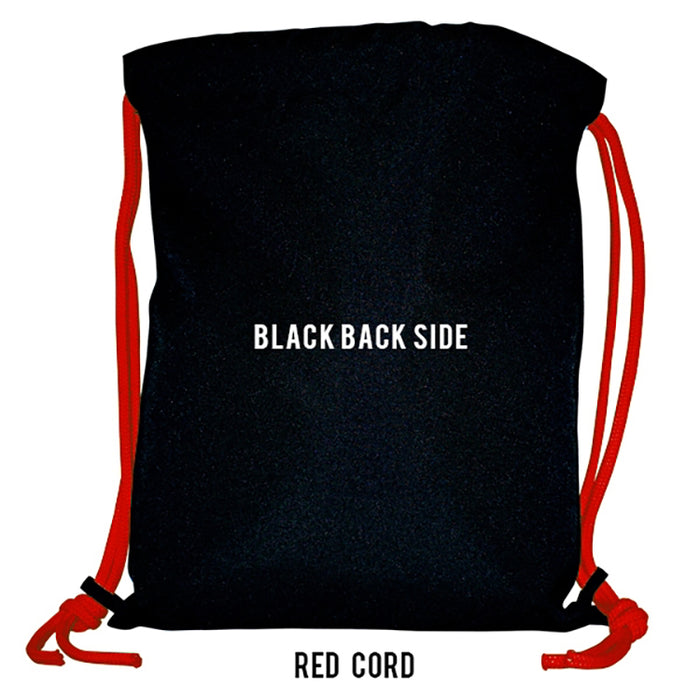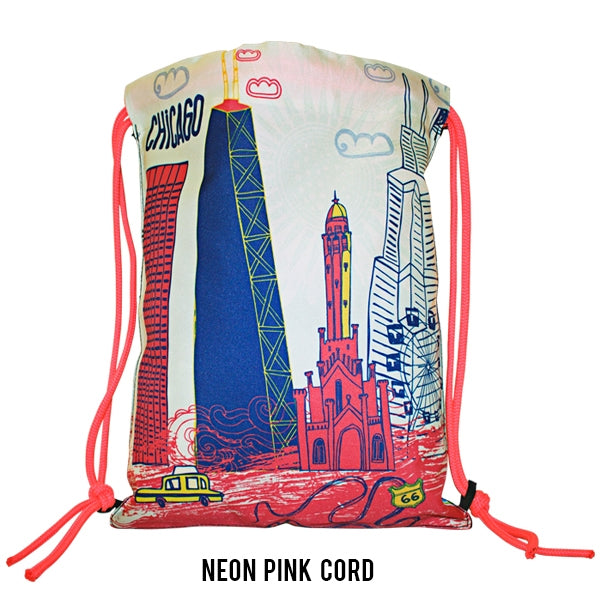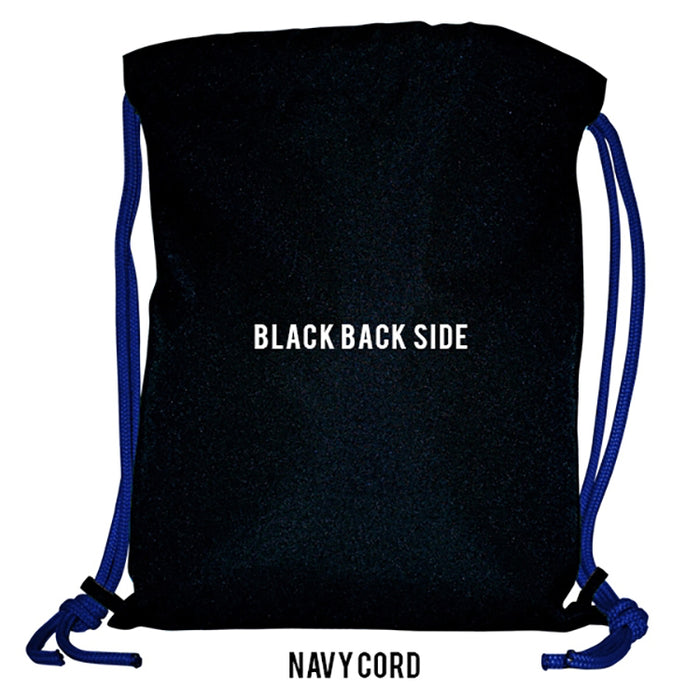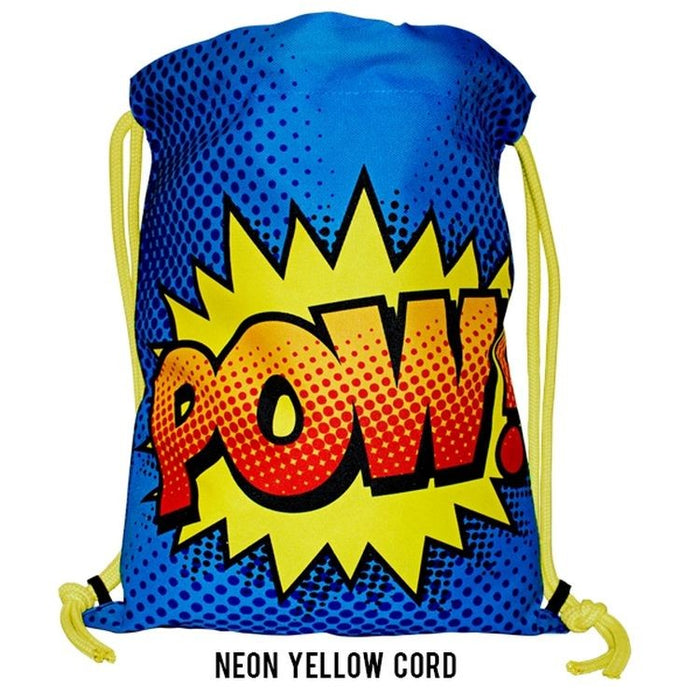 Super Drawstring Backpack
Description:
Our Super Drawstring Backpack features heavy-duty 600 Denier polyester, thick ropes, and a beautiful full-color design.
This bag has a double pull drawstring cord configuration that comes in either black, royal, red, neon pink or neon yellow and measures 5/16" x 72" on each side.
The front panel allows for edge to edge printing that helps you maximize client designs.
Please note, on this model (S220), The back panel is black. If a full color back is needed we suggest ordering style S212. This is our custom front and back full-color drawstring backpack.
Product Specifications:
Item #: 545S220
Minimum Order Qty (Printed): 100 Units
Imprint Method: Sublimation (Front Only)
Dimensions: 17"H x 14"W

Material: Front 600 Denier Polyester
Normal Production Time: 21 Working Days