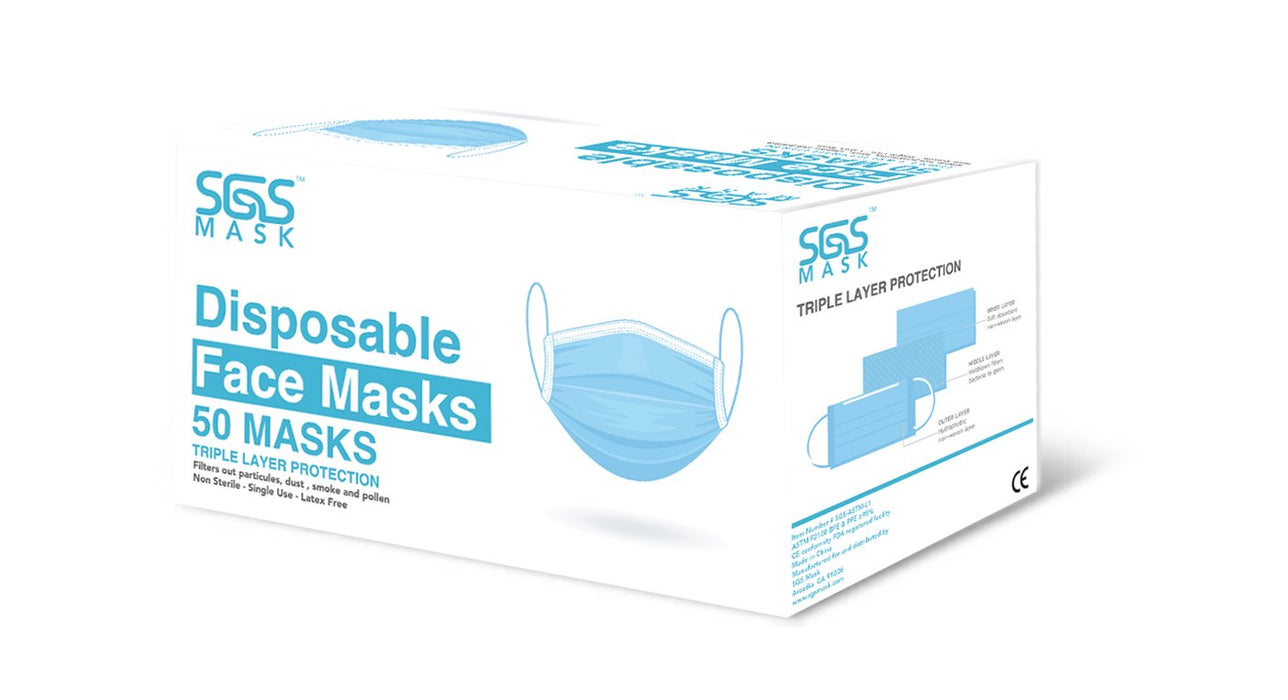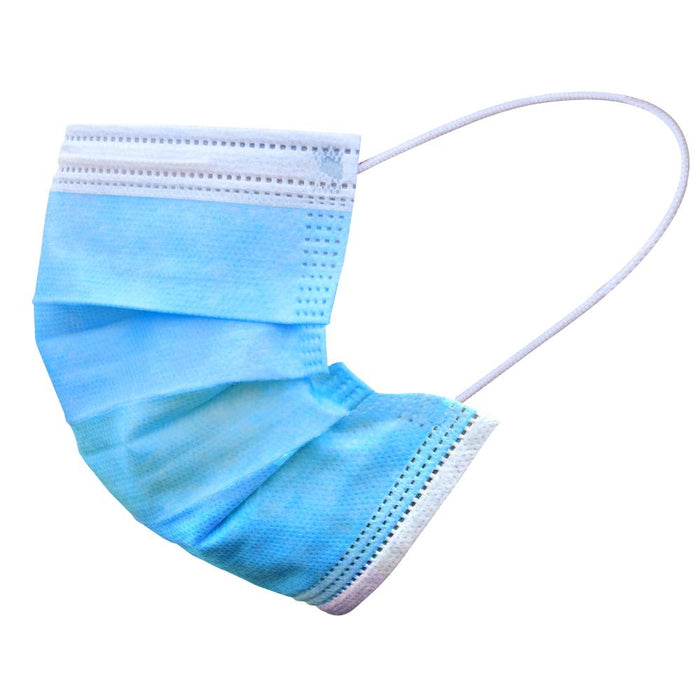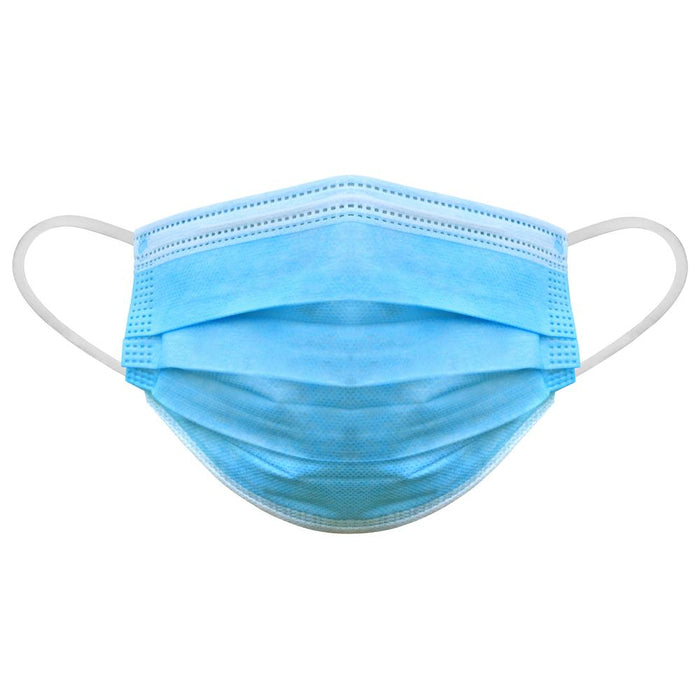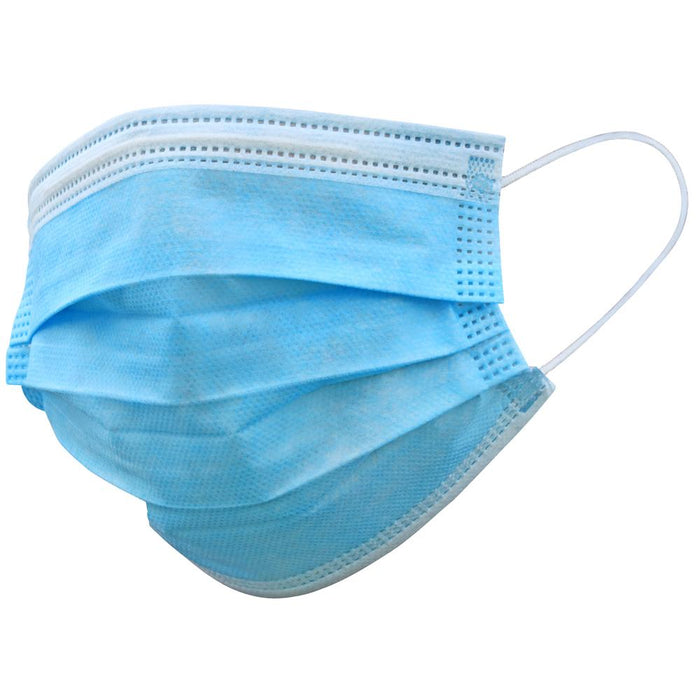 SGS Mask Disposable Face Mask 3-ply
Protect yourself and others with the SGS Disposable face mask.  Prevent the spread of the virus. Our mask meets the many city and county ordinances requiring individuals to wear a face mask in public. We produce our masks according to ASTM F2100 standards. We're based in Arcadia, Southern California and ship all our products out of our warehouse locally. Let's all do our part and be a responsible citizen - protect yourself and others. 
Provide Personal Protective Equipment (PPE) to the businesses and employees of America, and free up the supply of N95 masks for essential workers.
10% of net proceeds will be donated to non-profit

Masks Specs: 
6.9" x 3.75" (±0.02) x 3PLY + Earloop
Face Mask Specification
First layer - 25g S PP Spunbond
Middle Layer: 27g Meltblown
Inner Layer: 25g SSS PP Spunbond

Testing Standard - ASTM F2100 BFE & PFE >95%; CE conformity & FDA registered facility

ASTM Level 1 (ASTM F2100 standard)
Type II Standard
BFE & PFE >95%
CE conformity & Produced at FDA registered facility
Non-Medical Use
Warning :
Not a respirator. 
This mask should not be used for toxic or hazardous air contaminants, such as paint spray, asbestos, silica, cotton, or other toxic dust, gases, fumes, and vapors. 
This mask does not remove the risk of contracting any disease or infection. 
Change immediately if contaminated with blood or other bodily fluid.
This mask is not to be used except as indicated.
One time use only.