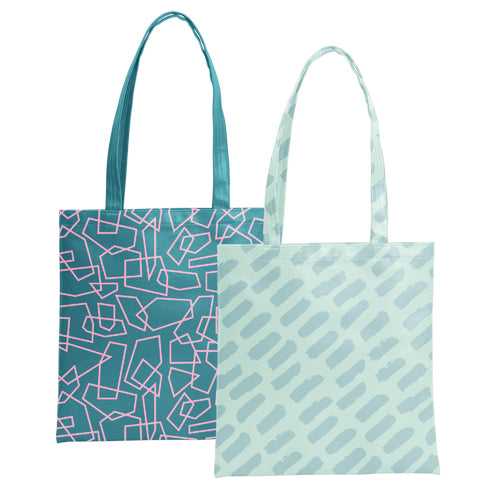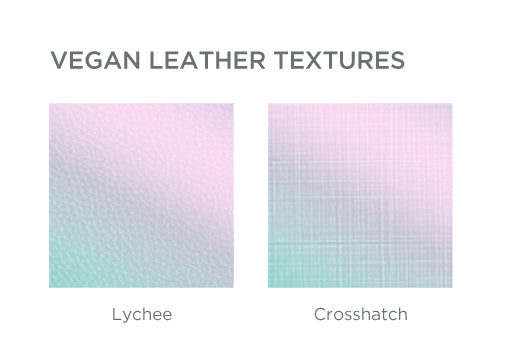 Main Squeeze Super Size Vegan Leather
Description:
Notebooks, magazines, calendars, folders; carry them together in our Vegan Leather Main Squeeze Super Size Tote. It's simple and straightforward, but this small, flat tote gets the job done! And with a full-bleed full color imprint area, it's completely "you" and your brand. Available in Crosshatch and Lychee Textile!

Prices include a full-bleed digital imprint on the entire item!
Product Specifications:
Item # : 6475002-VL
Minimum Order Qty : 24 Units
Dimensions : 15.5" W x 15.5" H x 12.75" Drop
Imprint Area : 15" W x 15" H (Full Bleed Background)
Material : Vegan Leather
Case Packaging : 20 ct. / 23" x 17" x 13" / 14 lbs
USA Imprinted lead time 7-10 days from approval