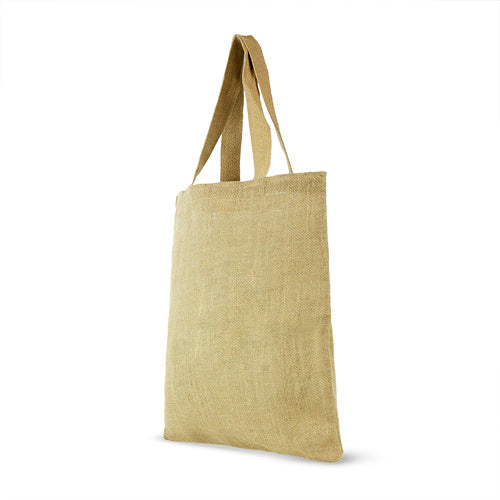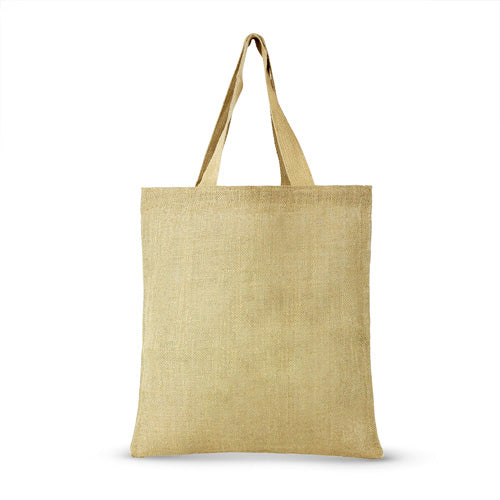 Jute Shopping Bag with cotton webbed handles -
Description:
This is an un-laminated jute shopping bag with cotton webbed shoulder length handle. It is safe for the environment, ecofriendly, and biodegradable. It is great for shopping, carrying heavy items and giveaways.
Product Specifications:
Item # : 267J0096-B
Minimum Order Qty : 50Units
Dimensions : 15"W x 16"H
Imprint Area : 12"H x 9-1/2"W
Material : Natural Jute Fiber
Case Packaging :50
Box Dimensions : 17" x 17" x 15"